Heather Olson's career in insurance began in 1984, when she became a customer service representative while earning her Bachelor of Science degree from Northern Arizona University. She went on to earn her Master of Business Administration at Arizona State University. In 2002, she established her own insurance agency, and she became an independent insurance broker in 2017.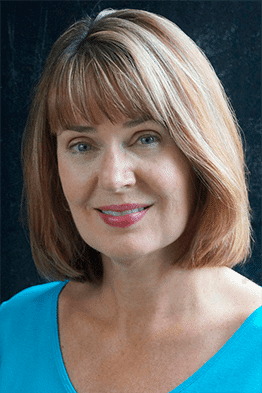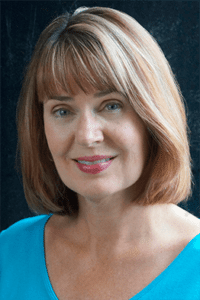 Working with individuals, families, and business owners, Heather provides the kind of information that opens up a world of possibilities for her clients. That's why she chose to become an independent broker. Now she can work with a variety of insurance carriers to provide comprehensive coverage that meets your needs.

Between Heather and her team, Olson Insurance represents more than 85 years of combined knowledge in the insurance industry. They'll help you make the right decisions about protecting what you value most, making sure along the way that there are no gaps or overlaps in your coverage. And they'll be your one-stop shop for all your insurance needs.
Originally from Colorado, Heather prefers the unique beauty of Arizona, and has lived here since 1986.